Are aches & pains, emotional stress or health issues holding you back from living your best life?
Let us help you back to wellness
We have an array of treatment modalities and approaches to help you.
Go to the 'ABOUT' section of our Main Menu to find out more.
Phone (01780) 480889
Email info@thebroadstreetpractice.co.uk
We've been serving the close-knit Stamford community for 27 years and in that time have registered over 21,500 patients.
Check out our Google reviews below....
We take you from struggling to thriving.
Here's how.......
MAKE THAT APPOINTMENT
One of our friendly receptionists will help find a suitable appointment or you can book online 24/7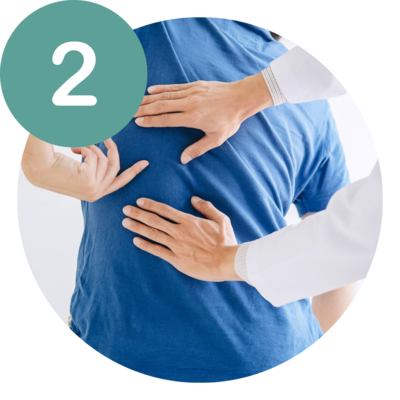 BEGIN YOUR JOURNEY BACK TO HEALTH
Our practitioners take time to really listen to your story, establish what's wrong and plan the best pathway for you.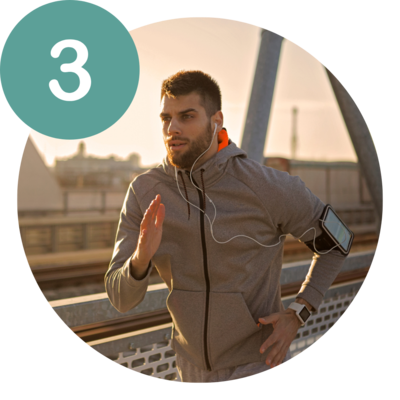 START FEELING GREAT
with treatment, advice and excellent care tailored to your individual needs. Let's get you back to doing what you love!
Professional & Personable Service
Our highly trained and experienced cohort of independent practitioners represent a wide range of complementary and mainstream healthcare disciplines. They are able to adapt their approach to suit patients of all ages and most states of health.
Most of our patients arrive at the door through word of mouth recommendation; sent by friends, work colleagues and other healthcare professionals. Almost all patients self-refer, there's no need to go through your GP.
Some of our fees may be recoverable through Private Health Insurance. If you intend to claim your fees from a Private Health Insurer, please call them in advance to check your cover and any specific terms or requirements.
Making an appointment
We are open from Monday to Saturday, with some early morning and late evening availability. Whether you are looking for a routine check-up or an urgent appointment, we will endeavour to get you booked in on a day and at a time that suits you. We run an active waiting list and many appointments can be booked, day or night, using our online booking facility.
The Practice has a fully staffed reception but, if we are closed or unable to get to the phone, please leave a message and we will be sure to get back to you as soon as we can.
Please be aware of our cancellation policy which applies if appointments are missed or cancelled at short notice.
In The Heart Of The Community
Our practice is easy to find in the middle of Stamford on the corner of Broad Street and Star Lane. Our doors are open and our friendly staff are ready to welcome you and deal with your enquiry.
Imagine how good it's going to feel when you're back on form and feeling well!